Guide to recover AlbaCombi
You AlbaCombi has got crashed after trying to updating? This can be solved easily and we explain here how to do that…
We have detected some cases after trying to update to the firmware 2.0 in Setup Mode (Internal Switch nº2 in OFF position) and using the latest versions of Chrome, the unit stays in the following screen (SETUP mode) instead of the AlbaCombi interface.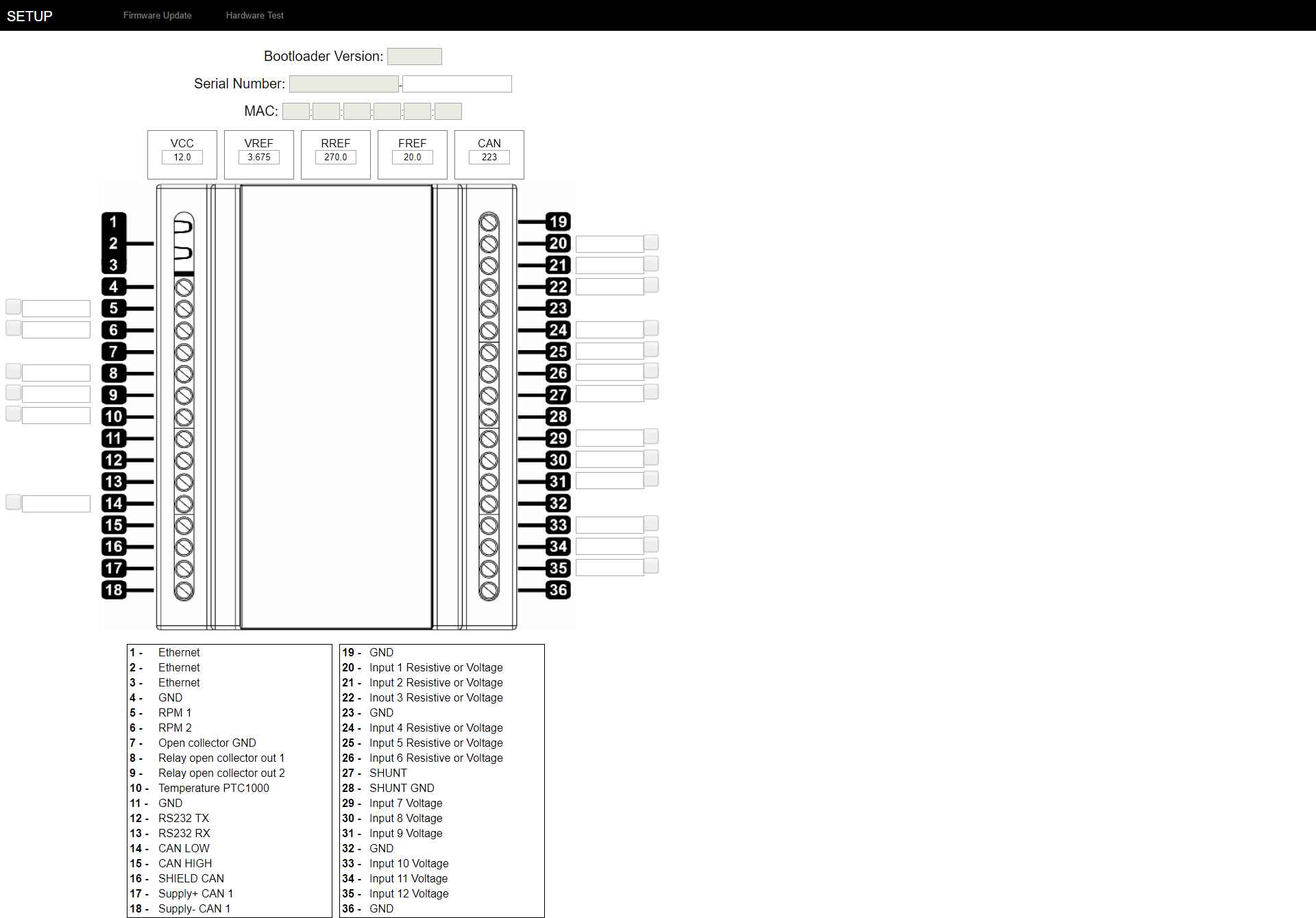 How to recover AlbaCombi:
First of all, download and install Mozilla Firefox. We highly recommend using this browser. The unit will work again in your Chrome browser once you recover the unit using Firefox.
Connect the unit to your computer and confirm the ip configuration is correct. You can check in cmd in windows:
Press Windows+R to open "Run" box. Type "cmd" and then click "OK" to open a regular Command Prompt.
Type "ipconfig" and press Intro. Verify your network is working at gateway 192.168.0.1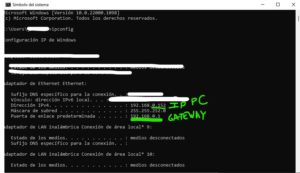 1) Get inside in Firefox browser in the URL (IP Address): 192.168.0.50
2) Confirm unit is in setup mode as shown in the following image:
To open the case of the AlbaCombi watch the following video: Open AlbaCombi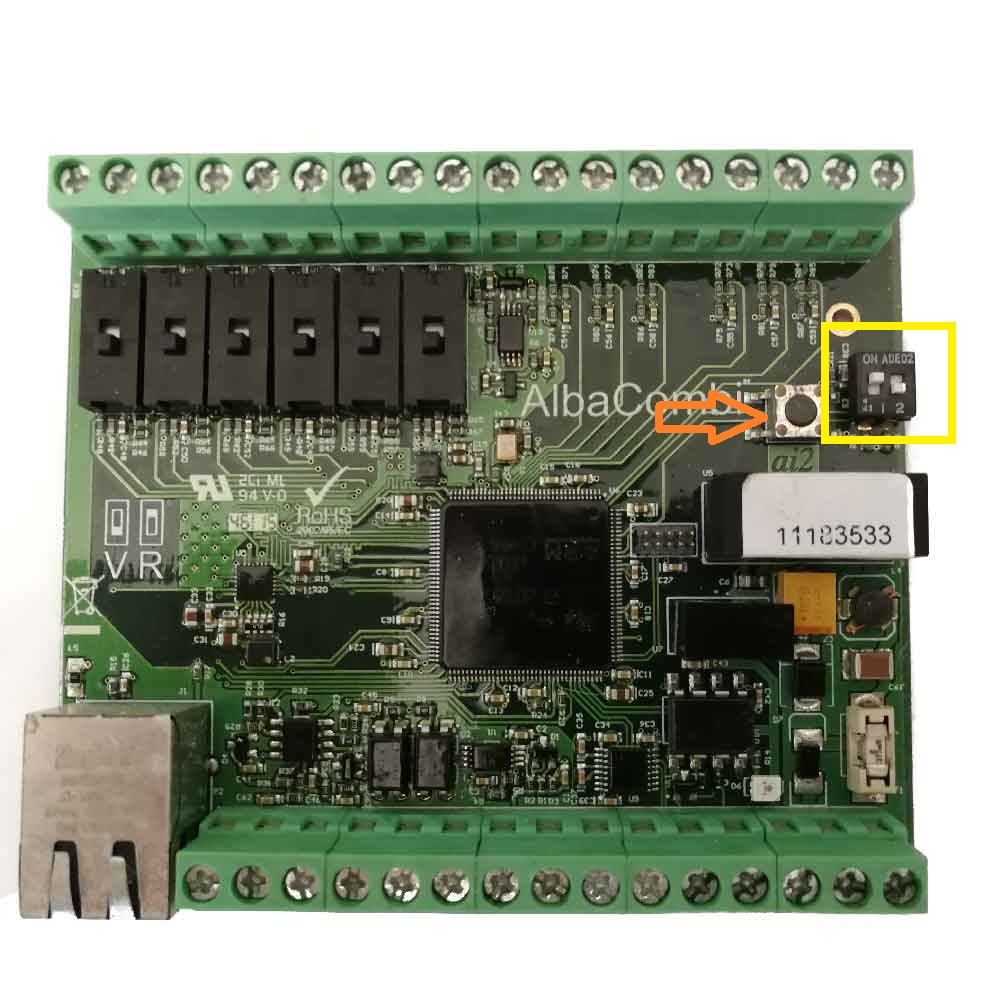 Switch nº1: ON
Switch nº2: OFF
And press RESET button
3) In Firefox, press button "update the firmware". You should download from the following link:
4) Decompress the .zip and press browse button in Chrome, select the file ended in .xin and Upload.
5) Press Upload, wait around 10 seconds and wait to receive the upload confirmation message: "Firmware upload succeeded"
6) Turn both switches in ON position
Switch nº1: ON
Switch nº2: ON
And press RESET button
7) Refresh Firefox browser and wait some seconds the unit should work again.
RECOVERED!
Note: With the unit recovered and both switches turned ON the unit works in Firefox and Chrome. But in setup mode only works in Firefox